Timeless Quality and Triumph Taste!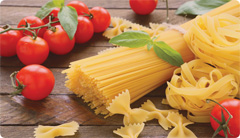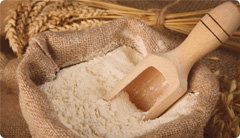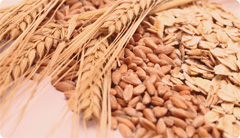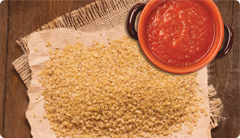 Every Detail... is important!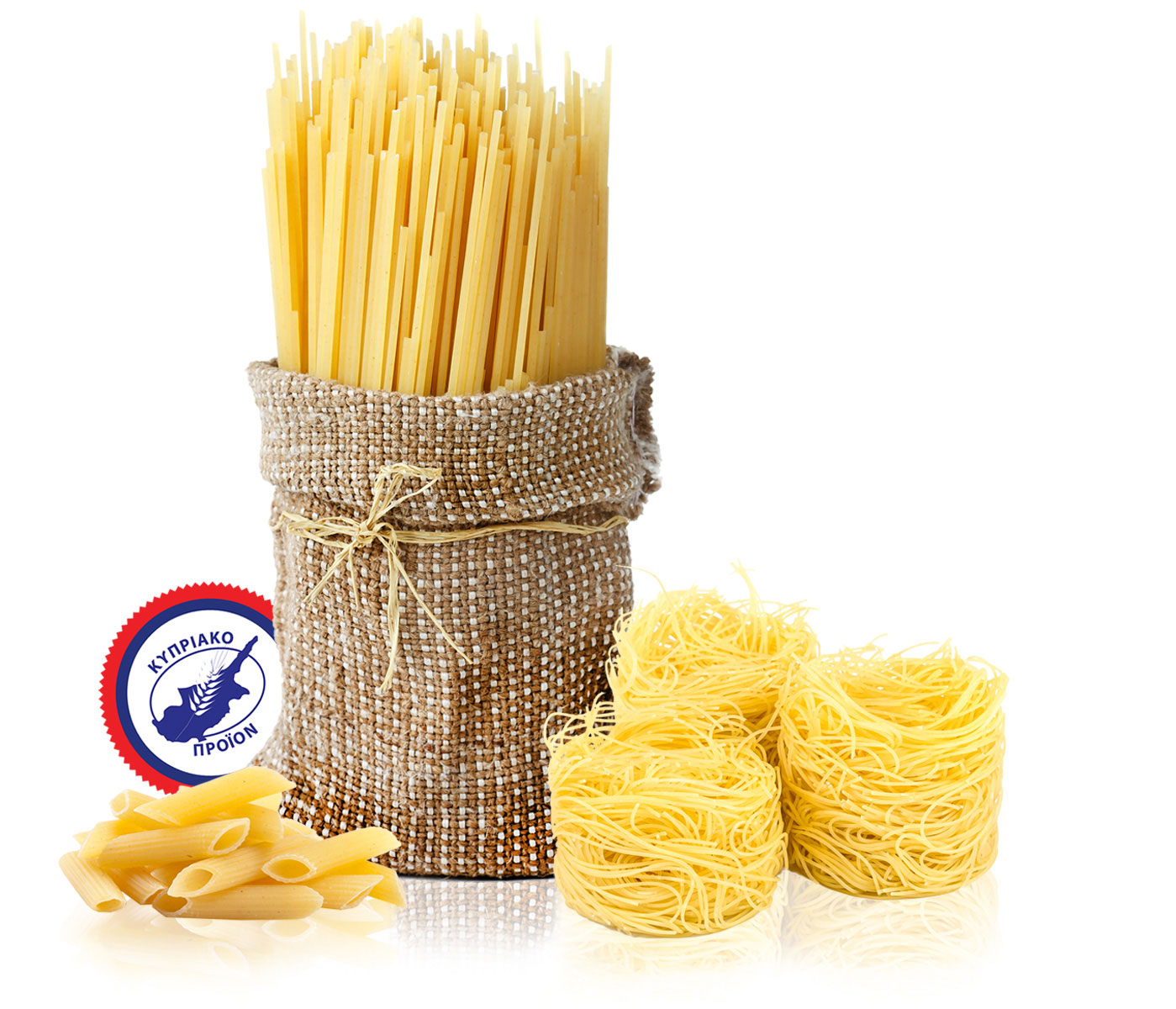 Whole Wheat Pasta... Triumph!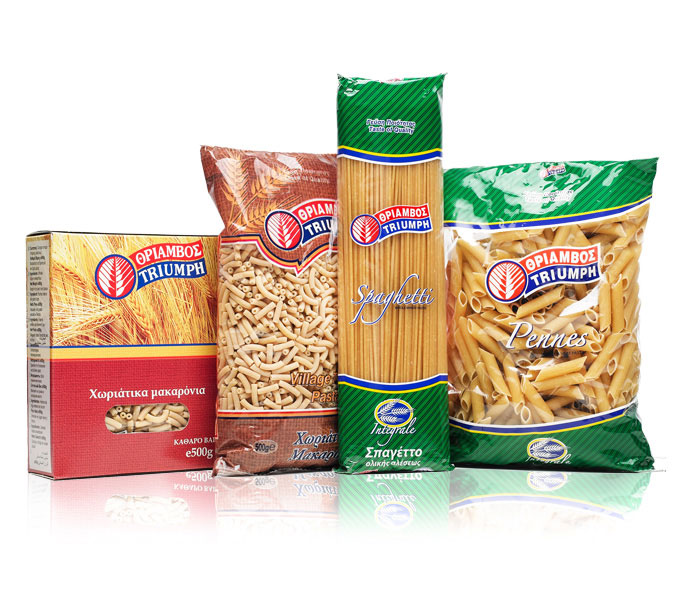 Since 1953…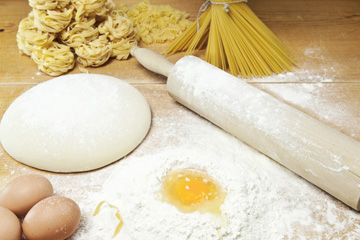 We open the door to every city, every neighborhood and every home, meeting people, children and friends, along with your pasta, made with timeless love and flavors of Cyprus, filled with a Triumph touch.
From Cyprus… with love!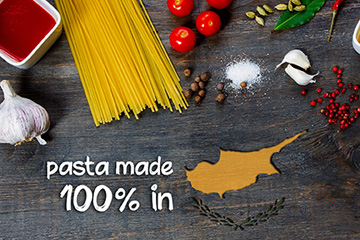 Timeless favorite Triumph classical pasta are made of 100% durum wheat semolina. The only Pasta made 100% in Cyprus. Since 1953, quality and taste mean triumph!
Pasta for everyone!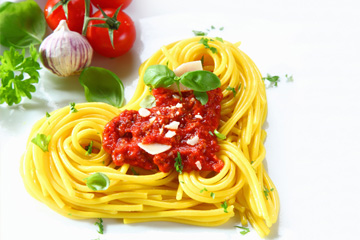 Pasta for everyone! 30 different products, with pasta exclusively made in Cyprus, top quality ingredients, ISO and HACCP certified. For the pasta lovers there's always the easy way!